Fountain Pen Mart is here to address the needs of the fraternity, conceived and run by one of us.
Sourav Roy is a journalist working in North Bengal's leading publication. Hailing from Coochbehar, he is now based in Siliguri and is a keen fountain pen lover and user.
Bitten by the fountain pen bug, Sourav was flabbergasted when he realised that most fountain pens that he wanted to buy were not available in the local stationery shops. "Imagine being a member in all those fountain pen lover groups in the social media and ogling at the pictures of the beautiful pens that everybody posts, only to realise that you cannot buy them in your city" rued Sourav.
"Being a journalist who has to write for a living, often taking notes on the run, the need for a robust pen that would write freely and yet be friendly to the pocket is something that I cannot overemphasise. Problem is, I just couldn't find it. I talked to my friends and colleagues and found that the problem was more common than I had imagined". The other problem that Sourav faced was one of price – most of the fountain pens that were available in the market were either too expensive or were, though cheap, just not good enough for his liking.
And then began the search for the perfect fountain pen – one that would write well, won't strain (or stain) the fingers and would be easy on the pocket. "Well", says Sourav Roy with a twinkle in his eyes, "it is easier said than done. I had from the very beginning decided that I will be using only Indian fountain pens. Cheap Chinese imports were a strict no-no, which made things even more difficult".
To cut a long story short, it wasn't long afterward, that the realisation dawned on him that he must create the ecommerce site that he seeks – thereby not only laying his hands on the pen that he wanted, but also bring similar fountain pens, inks and stationery well within the reach of his fellow fountain pen lovers. It has been some months since then and Sourav's dream, the Fountain Pen Mart is now ready.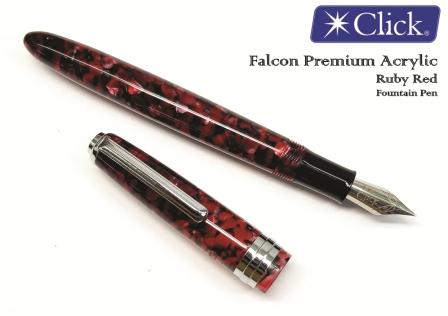 He has already got on board the big three of Indian penmanship – Click, Kanwrite and Beena. Also joining the movement is marquee ink maker Sulekha. Sourav is forthright – as he is dipping into his own limited savings to buy the stock that will be available online, he may not have a huge collection on offer, something that he wants to negate by the fact that he has personally used all the pens and inks that he is stocking up, is completely satisfied with their performances and is therefore ready to vouch for them. In fact, it is more than mere vouching – he is putting his money where his mouth is. "Initially I am only stocking the models that I know my friends will be comfortable buying and using. Yes, one will not be spoilt for choice, but then again, what good is the spread if you exactly know what you want and it is there?" Besides, he points out, this is just the beginning and with the initial glitches taken care of, more models from more makers can be introduced. As a matter of fact, though it may sound a little ambitious so early in the day, he has already initiated talks with a fellow enthusiast from Jalpaiguri, who is doing a wonderful job of buying pens off the shelf and fitting them with custom nibs. If the talks fructify, Fountain Pen Mart will be the first platform id its kind to offer such customised fountain pens to entry level enthusiasts and may well initiate the stretching of the horizons of the hobby.
Hang on, there is more. Sourav is also giving shape to a club that will be dedicated to the Fountain Pen Lovers of North Bengal – another first – which will not only seek to bring the scattered fountain pen users and collectors together, but will also try and bring them under an umbrella to share the common passion, even act as a force multiplier. Sourav has already sought and received the blessings of a number of stalwarts from the field who have not only sent their blessings to the initiative, but have also promised to chip in with any help or assistance that the maiden effort may need. Regular meets, and even fountain pen and accessories shows are being contemplated. Plans are also afoot to invite the experts to visit and share their knowledge and passion for the pen with the members of the club.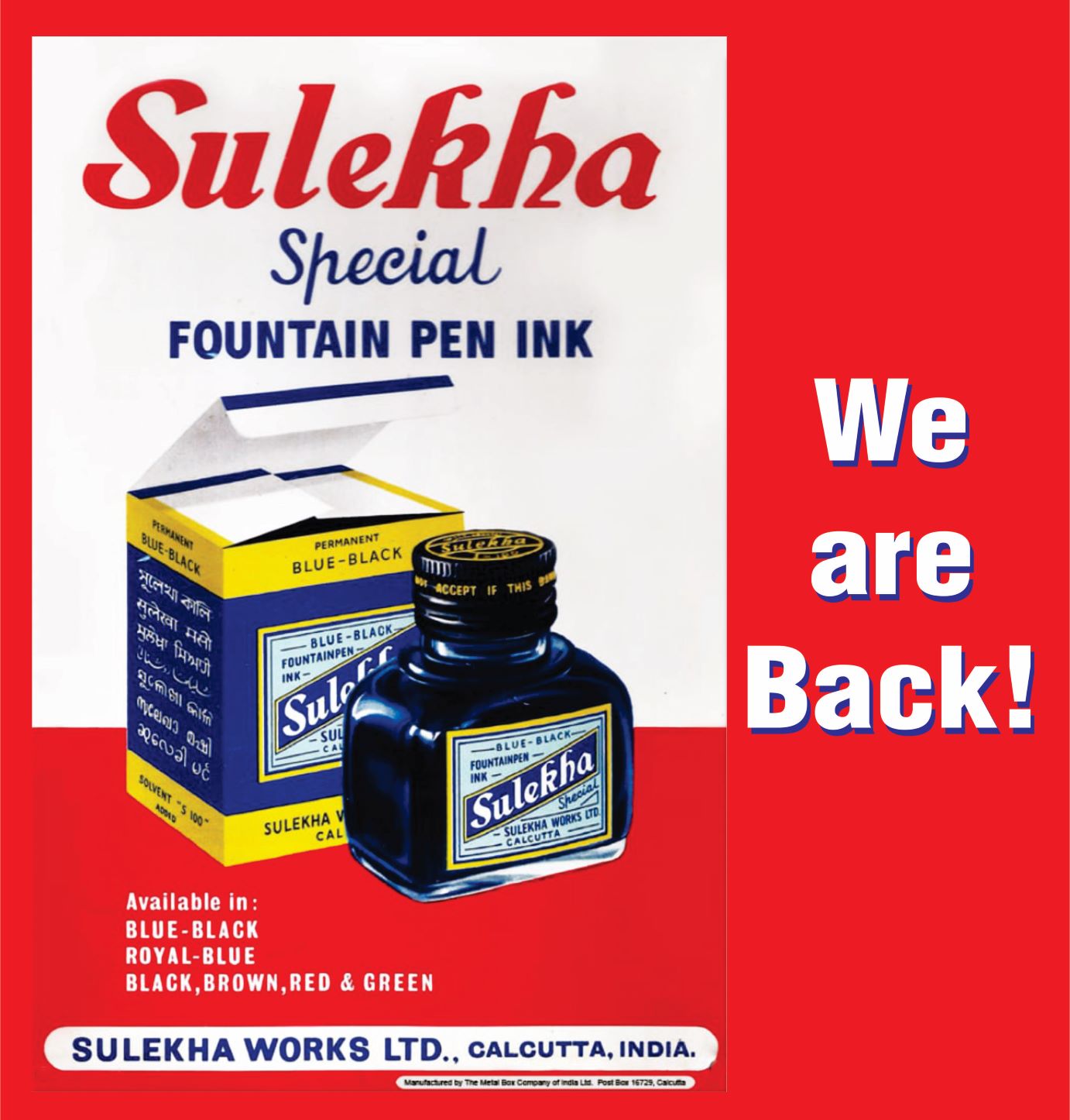 "We have very limited scope of learning lettering and calligraphy here in North Bengal" said Sourav. "Thus, if through the club we are able to invite an expert who can come and share his or her expertise with us, show us the tricks of the trade as it were, it would benefit all of us. I know it is premature and many people may think that even before starting I am talking big. My apologies. Fact is, I am extremely excited by all the development – especially the kind of response that the fountain pens and the inks that are already listed have started generating. With your participation I am sure that both Fountain Pen Mart and the blog will do well and that the fountain pen club too will achieve the kind of success that I think it deserves".
For more information visit: https://thefpmart.com