Pakeezah – the "pure of heart", is all set to smash all box office records, again!
"Aapke paon dekhe, bahut haseen hain.
Inhein zameen par mat utariyega… maile ho jaayenge!"
(saw your feet, they are beautiful. Don't step down on Earth, else they will get sullied!)
Honestly, these were the first words that struck my mind when I saw Dr Sreekumar of Krishna Ink's bottle, with the aptly titled ink Pakeezah! For the uninitiated, the lines that I quote here are from the 1972 film – written, directed and produced by Kamal Amrohi, dedicated to the love of his life Meena Kumari. Pazeezah, was Meena Kumari's Swan Song, her magnum opus, and many say that she, suffering as she was from acute cirrhosis of liver, lived through the sixteen long years that the film had taken to complete, only to see it through. To put the film in the right perspective, Pakeezah has been called "poetry, fantasy and nostalgia rolled into one on an epic scale".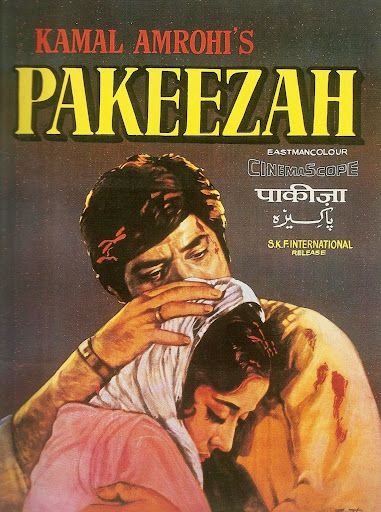 Poetry, fantasy and nostalgia are also the three feelings that Dr Sreekumar's Pakeezah bring to the mind. There is a lyrical quality in the ink, a soft lilting tonality that touches the heart at the first sight, compelling one to fall in love.
The fantasy of the shimmering ink transporting the lover of penmanship to a land far away, where the art of writing has not been compromised by the frenetic keying-in of disjointed words, which are often corrected by a machine even as they take form. It is the ultimate fantasy of a scribe – to be one with the ink, to see the passion of his thoughts pour their liquid energy on the paper, only to slowly dry up for posterity – thoughts that cannot be erased by the pressing of a button, thoughts that crystallise for generations to share and revel in.
And then the nostalgia. Krishna Ink's Pakeezah takes one on a trip down memory lane to the sepia-toned, wistful palaces of yore, where men talked poetry and their muses were poems incarnate. Where, words written with inks on paper were considered sacrosanct, where emotions like love and honour were for life and relationships tested time itself.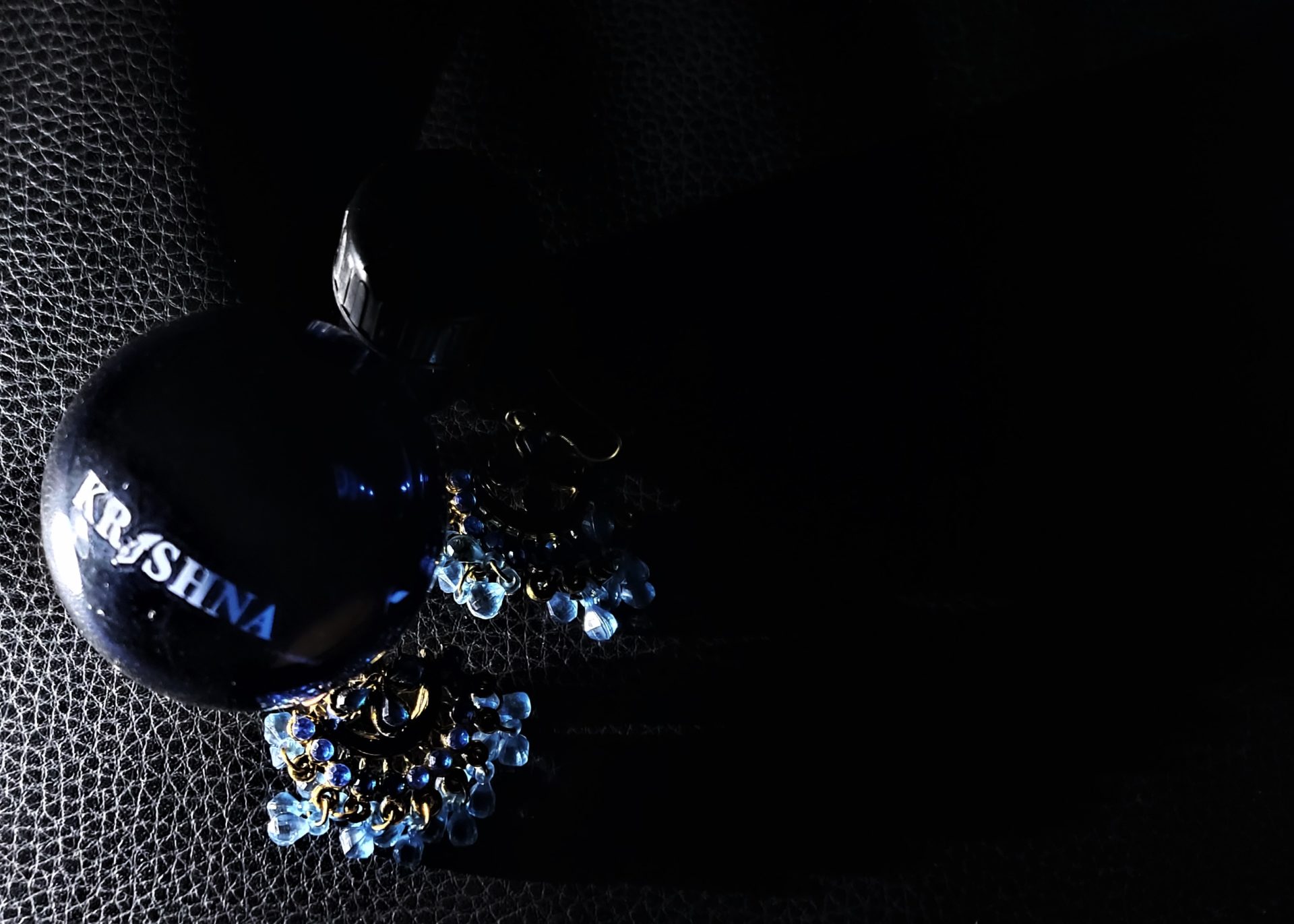 Pakeezah, from Dr Sreekumar's Krishna Inks is no less an ode to perfection – and it starts from the packaging which is, to put things mildly, immaculate. As a matter of fact, I have never seen so much of passion go into the packaging of a bottle of India made ink before. The metal can, with its muted blue exterior and a label designed as a reversed ogee, a multifoil arch, adds just that hint of Nawabi essence, the haunting aftertaste of love requited.
Ensconced in a soft packing material inside is a glass bottle that too is designed as a nazm, replete with the dome and the minaret, as if, to call the faithful to pray with a pen.
I will deliberately skip writing about the ink itself, as, like everything else that is divine, I feel, that the ink demands that it be felt spiritually – every pilgrim charting his (or her) own path to its supreme Godhead. No, I will not commit the sacrilege of using my mortal skills to describe something that is eternal, something timeless, something that is one with the infinite.
For such is the magic of creation. Dr Sreekumar is a medical professional by day, whose passion transforms him miraculously into an ink maker at night. And no ordinary ink maker at that. For the last decade and more, he has spent time, every night mixing the inks that connoisseurs around the world love to fill their pens with, to take their passions forward, even as inks created in the backwaters of Kerala traverse the globe to find their fruition in untold languages, speaking of a million things, giving creative vent to energies that are as diverse as the vibrant shades in which the inks are created.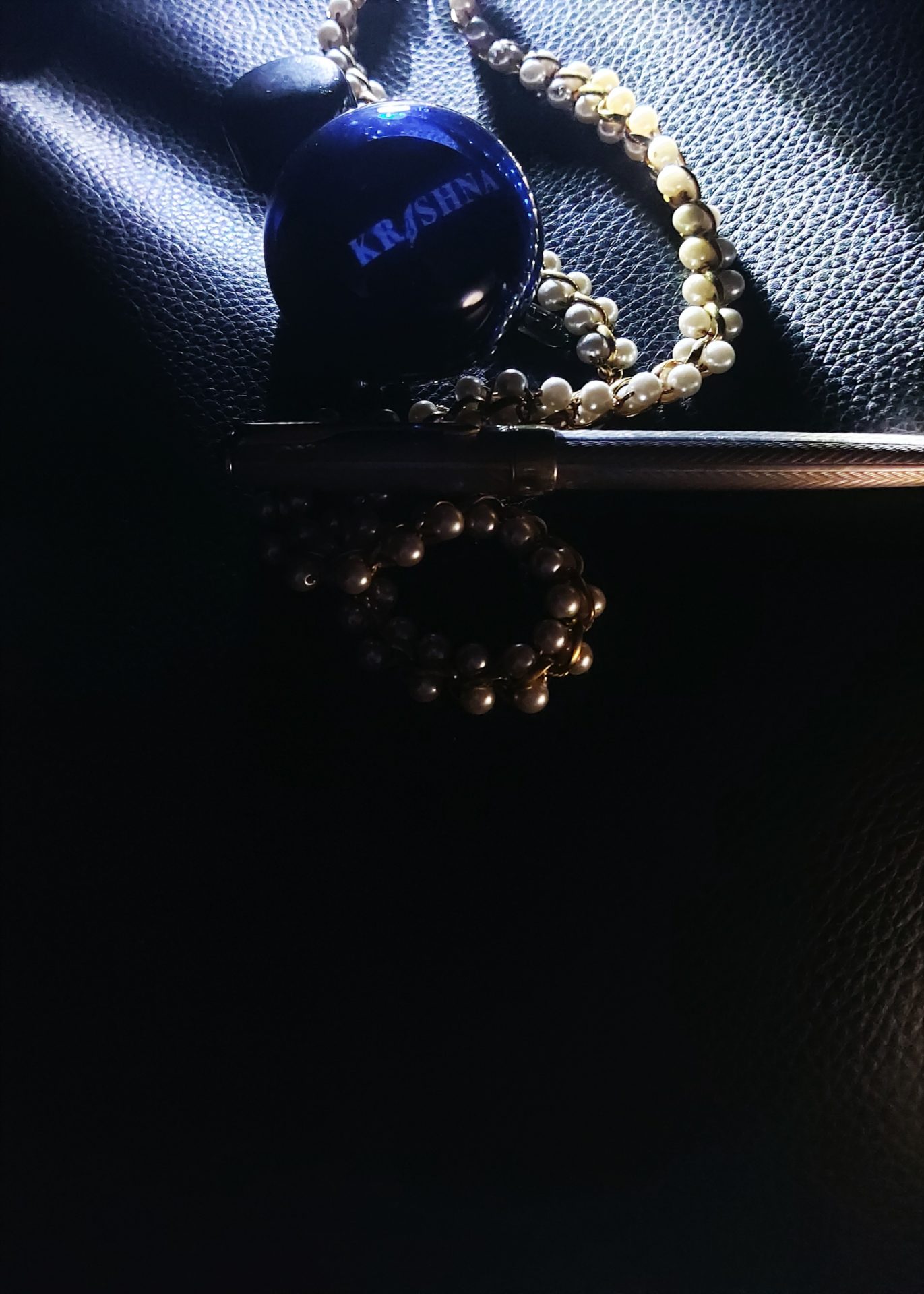 I will end where I had begun, with words from the liltingly melodious song Chalte-Chalte from the film Pakeezah, words that could have only been penned by the Late Kaifi Azmi, which forecloses my attempt to even try writing about the ink. Like they say, if it is good enough, it will touch a thousand nibs on its own volition!
"Jo kahee gayee naa mujhase,woh jamaana keh raha hai,
Ke fasaana, Ke fasaana ban gayee hai
Meree baat chalte chale …"
(what I had  to leave unsaid, is being recounted by the world, my silent words have become a tale even as I continue to meander..)
The ink is available at: www.thepenworld.com
Note: The unique bottle has been designed by Gecko Design of Taiwan. The Paakezah is a "Limited Edition" of 2000 units. Samajhdaar ke liye, Ishara hi kaafi hota hai!