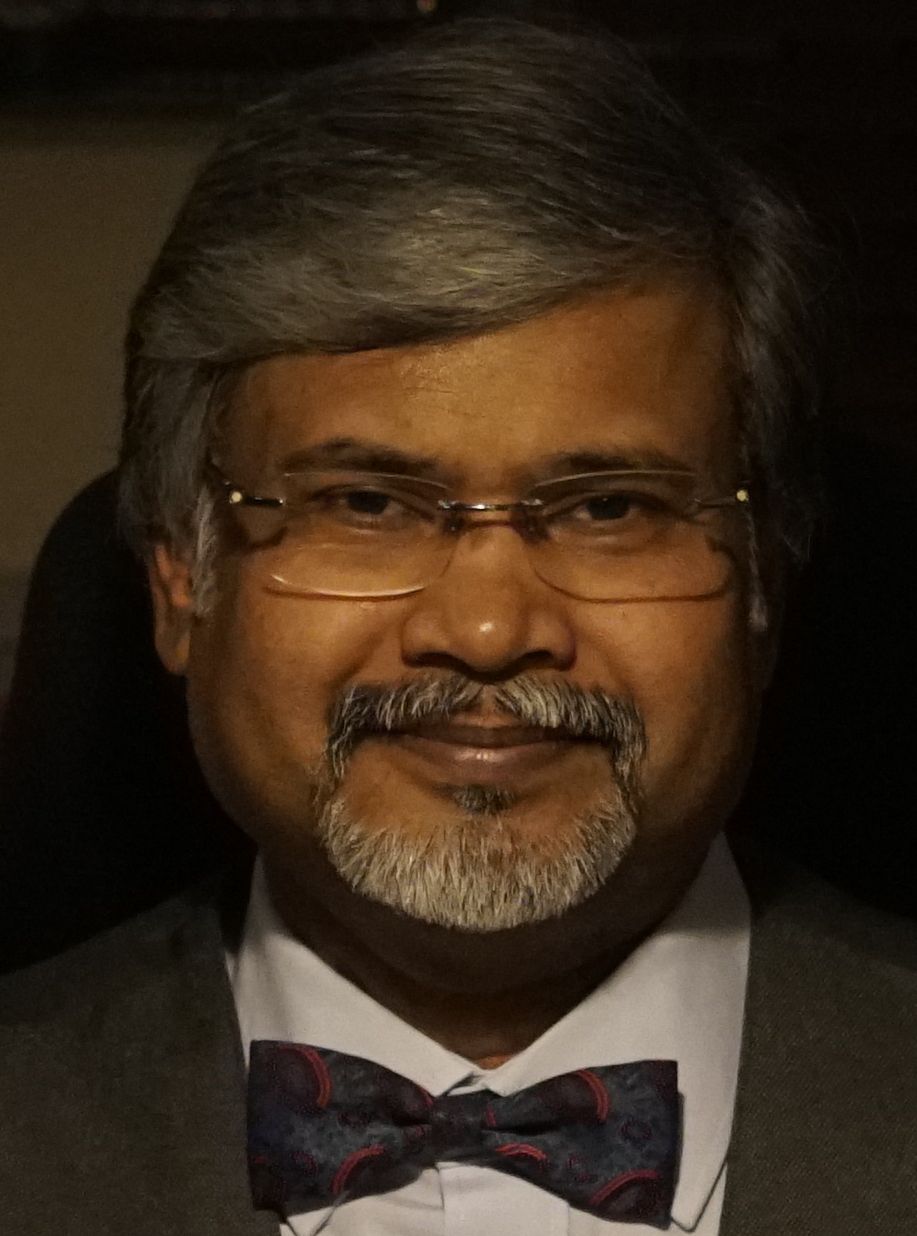 The Media first used the term Maestro to describe his veritable genius. Doting students and awestruck art lovers from around the world followed suit and it was much later that the fountain pen community too started calling him the Maestro. For Maestro he is, in the world of handwriting, lettering and calligraphy, having earned the respect of the practitioners and lovers alike, often grudging, from the United States of America to New Zealand (literally from A to Z). J's La Quill, his museum of Handwriting, Lettering, Calligraphy, Fountain pens and other writing instruments is a mute (read monumental) testimony.
One aspect about the Maestro not immediately known is that he is also a collector (and needless to say, avid user) of fountain pens. Inked Happiness caught up with him on behalf of the fountain pen community, with a request to share his views on how best to use the time in lock-down. Here goes:
The lock-down has its advantages, where fountain pen lovers can take care of their possessions with TLC and keep washing their hands every time they use their pens and get their fingers happily strained.
The situation of virus attack is temporary – this too shall pass. As you all know, the past is history, the future (Post Corona era) is a mystery and the truest gift has been this lock down is the present. Enjoy it as we will never get another period like the present. Plan for the future however uncertain it may be, look for certainty in the midst of uncertainty as many opportunities come up only after an adversity like this!
Fountain pens are for recording your ideas, thoughts, action plans, information, instruction and events as they happen. So as a fountain pen lover seize the opportunity.
The first thing that Comes to my mind as a fountain pen lover is, in case if you have not documented the number of pens and ink bottles and other accessories you have, use this opportunity to do it! You can start by:
Take stock of all the fountain pens and ink bottles, accessories and document it with the date and place of purchase or who gave you the pen, ink or an accessory.
Write down details of the filling systems or any special features for maintenance. Take pictures of them for a digital record too.
Segregate them according to the nib thickness as EF, F, M and so on or according to the brand or whatever way you would like to.
Make a timetable for cleaning your collection regularly.
Fill the fountain pens with coloured ink to match the colour of the pen.
Mix and match some inks to get exotic colours.
Write with different colours according to the context of the content you want to write.
Do a James Bond – remember, Stirred and Shaken ink bottles keeps the ink in good consistency.
Choose to wear and use the pen according to the colour of your attire. Arrange them in your own order.
Ink your pens for a week and clean them if you are not using them on a regular basis.
If you have any problems or issues cropping up, fix it if you have the competence or seek the help of a competent person for repairs and maintenance.
Your pen should portray your personality – be choosy.
If your handwriting needs improvement, please work on it to make the pen proud and become a person worthy of using it.
Make a future plan of who will be the care taker of your precious possessions as we are mortals and our collections have emotions loaded in them which are immortal.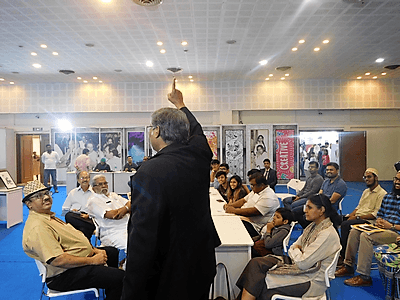 I think it is a personal choice of the owner to either follow all the 14 points or a few or add some more. However, do keep writing. Remember how they used to say that the pen is mightier than the sword? Well, it is time we proved it is mightier than the lock-down and the pandemic that has forced it on us!
Happy Writing!
Note:
You can read more about the Maestro here:
or here: