Yellow. It is the colour of happiness, and optimism, of enlightenment and creativity, sunshine and spring. Yellow roses are supposed to symbolise friendship and are often given to loved ones as a way to bring joy and cheer. Religious iconography from around the world are full of yellow hued symbolism and I would rather not get into it. But I cannot resist sharing a piece of trivia:  as anecdotes go, it is said that Sean Lennon didn't know his dad was a Beatle until he saw a film at a friend's house; John had to explain why there was a version of himself running around in a cartoon. The name of the cult classic? Yellow Submarine.
Now, I have long had this fascination for the colour yellow, though, up until now, my favourite lemon was lemon meringue pie, the particular shade, kind of casting a mesmerizing spell on me. But now my favourite is the Maiora Aventus Tenerife with its vividly appealing, and wonderfully happy countenance, resplendent in a brilliant lemon-yellow hue.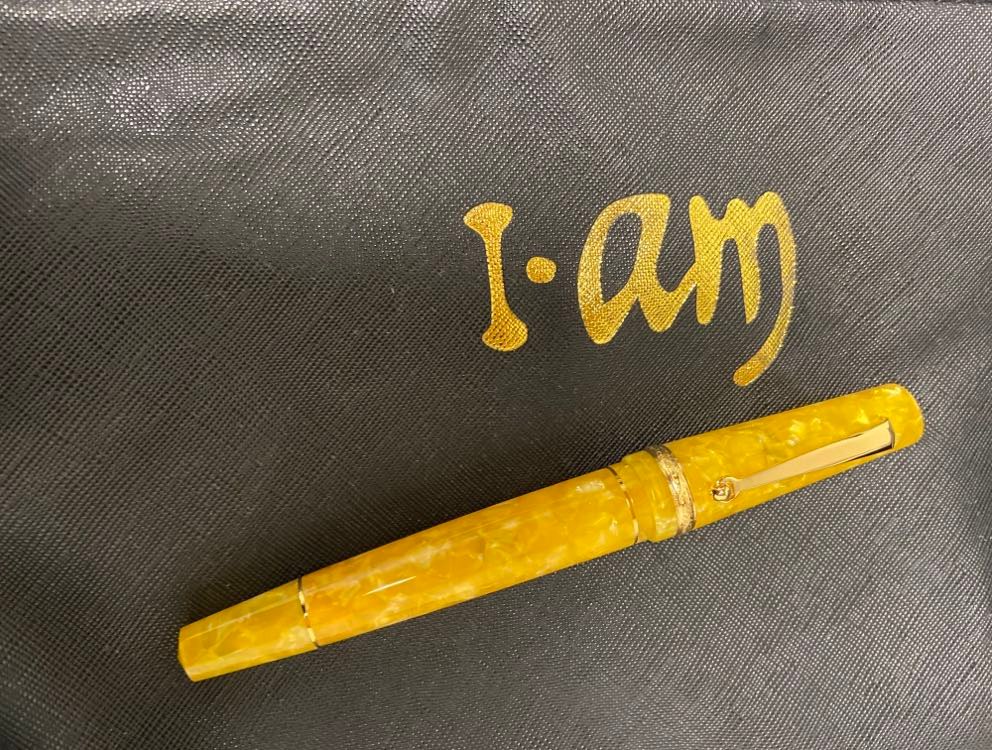 A friend who enjoys fountain pens as much as we all do, often asks for my advice regarding his fountain pen purchases.  He is an engineer – very detailed and particular by nature, as he was preparing to order gifts for family and friends, he asked me to list the reasons why Maiora and Nettuno 1911 fountain pens are my first choice. As a matter of fact, he was a bit sceptical with the way I was waxing eloquent about my latest acquisition, the Maiora Aventus Tenerife.
I want to share my reply to him with you pen lovers here, for I sincerely believe that Maiora, Nettuno and my good friend Nino Marino, the "Wizard of the pen" deserve more exposure that what they are accorded in general. It is more out of my belief that we fountainpen lovers are missing out on these masterpieces of creativity than out of my desire to see that my friend Nino get the kind of visibility and following that he so rightfully deserves.
To cut a long story short, here was my reply:
They are made by the highly-regarded, Nino Marino, a supremely skilled and creative pen designer, a manufacturer with many years of experience and with an impeccable reputation, world-wide.  Nino and his team care about us and it shows – not only in what they create, but more importantly in the way they relate with you.
The overall quality of every single product, without exception, is the highest.  Superb fit and finish.
The writing experience brings considerable pleasure–they're fun and in some inexplicable way, help put your best thoughts on paper, that too, without any glitch!
The visual effect is captivating. A thing of beauty, you will appreciate, is a joy for ever, once you see any Nino Marino monument to creativity.
They are comfortable when writing for short and long time periods. The balance, the fit, the feel – the Holy Trinity of penmanship manifests in every miracle that Nino creates.
The gold nibs and steel nibs are always top-performers.  I have never received a flawed writing instrument from Nino Marino.  No skipping, no burping, no obstructed ink flow.
Every person I refer Nino Marino's pens to, reports total satisfaction with the product and price.  For me and many others, Maiora, aka Nino Marino means value–we get a lot for our money.
The daily operation of removing and replacing the cap is especially smooth – the machining meets the strictest definition of precise engineering tolerance.  This means that the threads do not hang-up/catch/bind – something I have observed in many fountain pens.
The international warranty covers the lifetime of the writing instrument, which contrasts with other pen company limited guarantees.
And to cap it all, a variety of nib grades and composition, colours, finishes, materials, and filling systems are offered – something that caters to the whims and fancies of every one of us pen lovers out there.
Wishing everyone delightful and safe Holidays, and a Happy, healthy New Year enjoying your favourite fountain pens!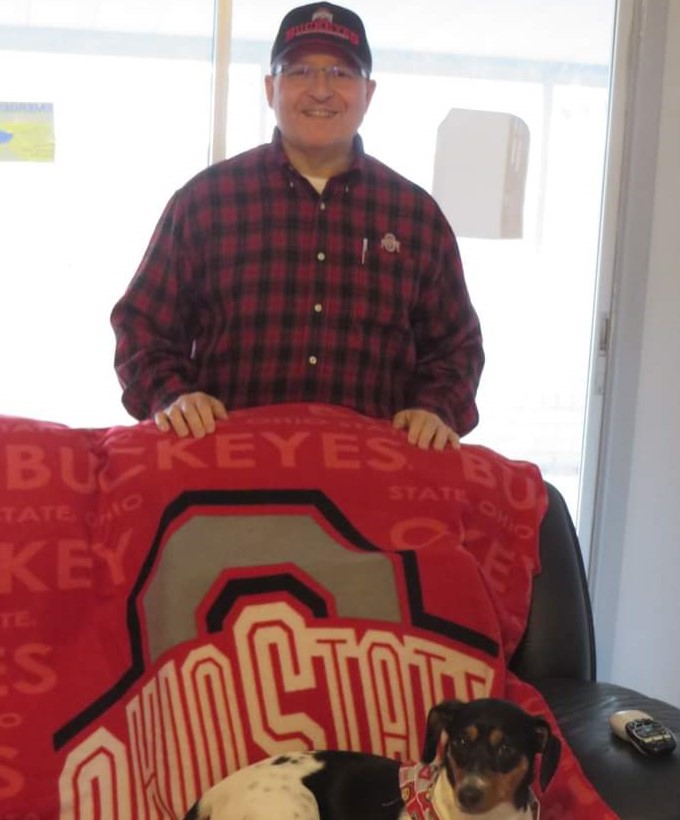 Howard Cunix is a magician who pulls out – not rabbits, but the most delightful fountain pens from his hat. A punster who has been charged with causing riots – laugh riots, with a heart that holds more love and affection than any pen barrel ever created has, he is God's gift to the fraternity of fountain pen lovers, and to the world at large – Editor.
For More information:
https://www.instagram.com/ninomarino1957/
Facebook: Nino Marino ////  Maiora Pens Lovers