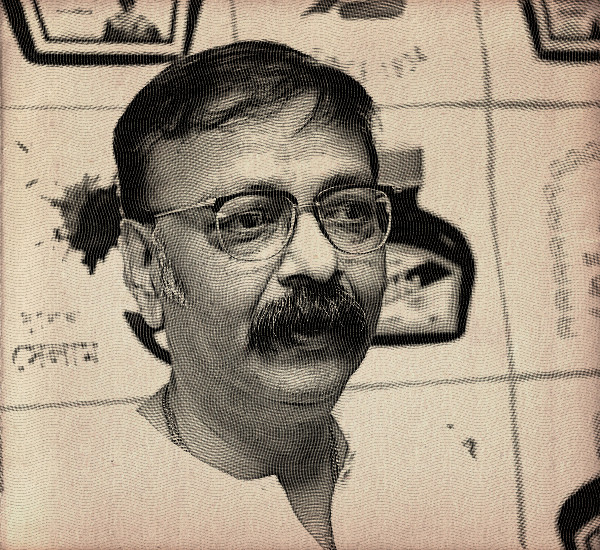 Kolkata has often been called the Cultural Capital of the Nation – killing fields for the Tagores and the Rays (and innumerable others) that have, and continue to dominate our perceptions. While the creative history of the city is mostly well-documented, what is less known is the story of the institutions and brands that helped facilitate the blossoming of these thousand flowers. Today, let us go back into the past and take a sneak peek into some such entities in an effort that is fuelled as much by a deeply personal desire to put on record their contribution to the intellectual flowering of the city as it is a duty to pay my obeisance to them, as a fountain pen, ink and stationery fanatic.
Let us start at the beginning of the 20th century. The struggle for freedom was gathering momentum and the men of letters, the Babus of Bengal included, were slowly being introduced to, what was then mostly an imported luxury, the fountain pen. Fanindra Nath Gooptu, a young man, had just returned from England having acquainted himself about the latest trends in the west and had established his dip pen making unit in Middleton Street in 1905, which would later be shifted to a factory premises in Beliaghata, where the fabled Gooptu's Perfection was born.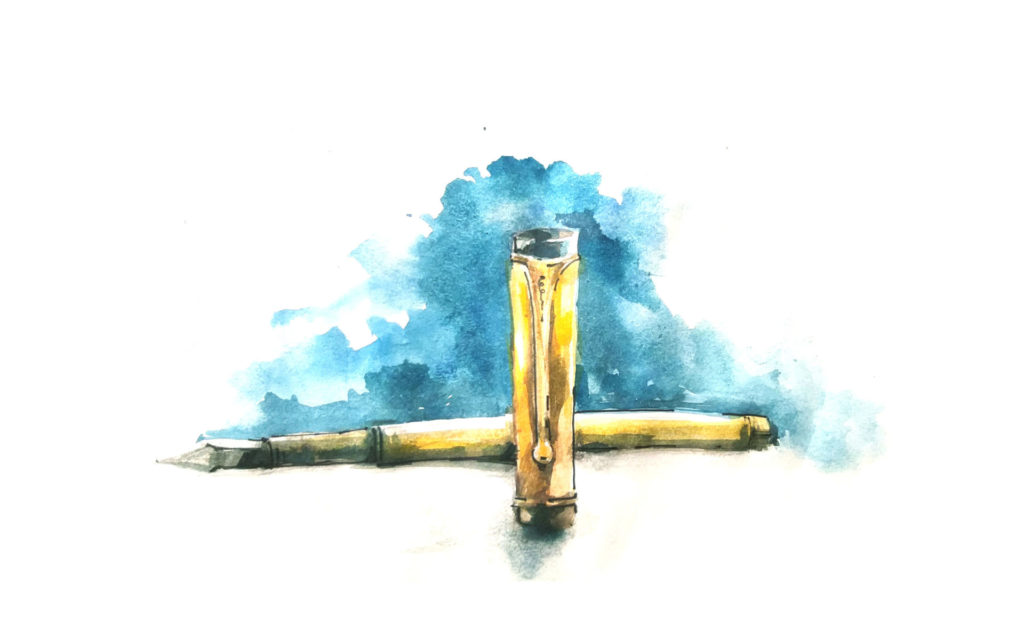 Dr Radhika Nath Saha, an entrepreneur cum inventor of exceptional brilliance, largely ignored by history, had by then not only patented his Luxmi brand of stylographic pens, but had also gone into commercial production from his factory in Baneras. The year? 1905. Though he originally hailed from Chinsurah near Kolkata, we will not consider him as a prime mover in this story for obvious reasons.
Girindra Coomar Laha was all of sixteen in 1905 when the native Indian had the gall to write to the then world-famous Winsor & Newton, expressing his desire to be appointed as a direct representative. Impressed by the young man's chutzpah, the appointment was accorded and one of Kolkata's iconic establishments, G C Laha had come into being.
GC Law, owners of the "Bharati" brand of pens which was started with the main craftsman of Gooptu's as the core and Dhar Brothers who owned the "Ruby" brand, mostly comprising of imported and stamped offerings, had followed – though I personally do not know enough about them to bracket them in the same league.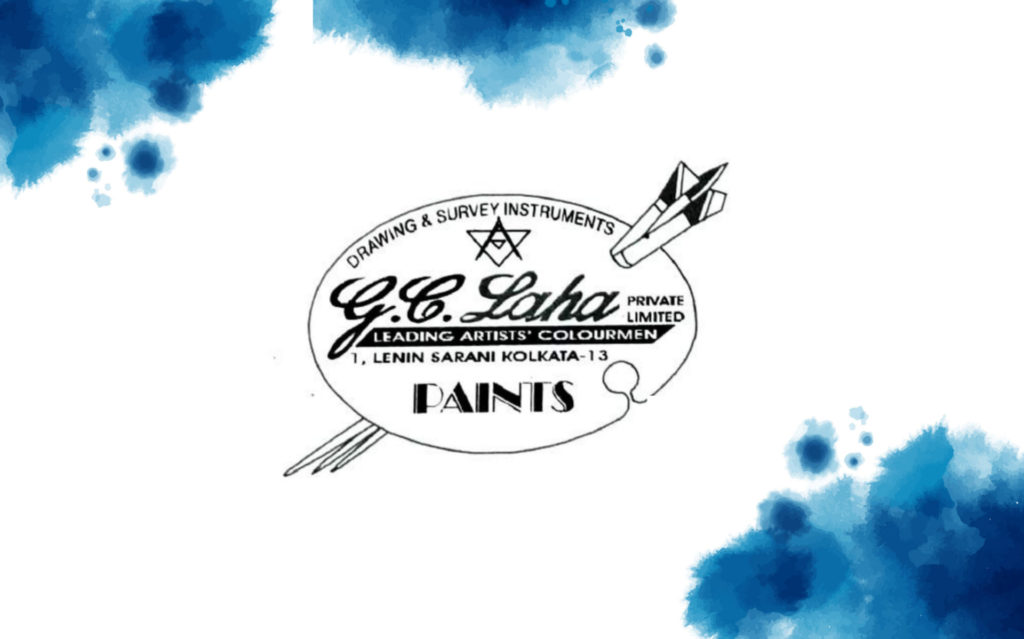 F N Gooptu, Dr R N Saha and G C Laha had all become progressively indulgent towards Swadeshi and the freedom struggle, though they were not what we call "active" participants. The credit of dedicating their lives to the struggle for freedom, and of creating a brand as a protest against the Raj goes to two brothers from Rajshahi (now Bangladesh) – Nanigopal and Sankaracharya Maitra. Paying heed to Mahatma Gandhi's clarion call for Swadeshi and armed with a basic formula of ink created by Satish Chandra Dasgupta, they had established in 1934 what would later become the globally acknowledged Sulekha, perhaps the only ink brand in the world to have an entire neighbourhood named after it. While the birth may have taken place in Rajshahi, Sulekha's Kolkata connection is undisputable – it was here in the city that it had inked its success story, had thrived.
However, it is wrong to give Sulekha the credit of introducing locally made inks to Kolkata, for PM Bagchi and Co (established 1883) had predated them all and was the most celebrated among the "native" ink makers, a pioneer of sorts with its Aniline Liquid writing ink. In fact, even Kajal Kali, which was established in the early 1920's in Shantiniketan, predated Sulekha.
Post-independence, in the years that followed, two brands have the top-of-mind recall – Artex fountain Pens and the Banga Lipi exercise books. Both were major influences during our school going days, inseparable parts of the story of our coming of age. While most of our elders sported Parker and Sheaffer fountain pens, in those days before the dot point pen had claimed its victim, we were all "proud" owners of both Banga Lipi khatas and Artex Pens. I am not invoking the spirit of the Wing Sung or the Hero or the White Feather pens here for obvious reasons, and it is a pity that, despite desperate efforts, I know precious little about either the past or the present of Artex Pens.
But the good news is that Banga Lipi brand of exercise books are making a comeback – that too in a fountain pen friendly avatar, thanks to Sulekha, which too is taking the twin threats of digital and dot pen domination by the horns.
FN Gooptu's Perfection, Dr RN Saha's Luxmi, GC Law's Bharati, Ruby of Dhar Brothers, and Artex, among many other iconic brands of Kolkata have been lost in time. G C Laha in Dharmatala and Sulekha in Jadavpur have bucked the trend and are still fighting on, what many feel, a battle in which the stakes are unfavourably high against them.
It has been my proud privilege to have been associated, in my insignificant way, in the remarkable revival story of Sulekha and Banga Lipi, while the current men at the helm of G C Laha have been childhood friends and I sincerely hope that many from among you will extend your hand in support as we try to re-establish the icons in the pedestal that is rightfully theirs's.
Join us, it is just a few steps from revival to resurgence.