#SaySomethingSpecial initiative by Manuscript Pens to mark the World Calligraphy Day
Manuscript Pens has a legacy that dates all the way back to 1856, when in an earlier avatar it was renowned worldwide as the go-to company for nibs of all shapes and sizes. Those were the days – Birmingham was the centre of the world pen trade and with over 3000 people working for it, D Leonardt & Co was the de facto global giant, an undisputed king of all things Calligraphy.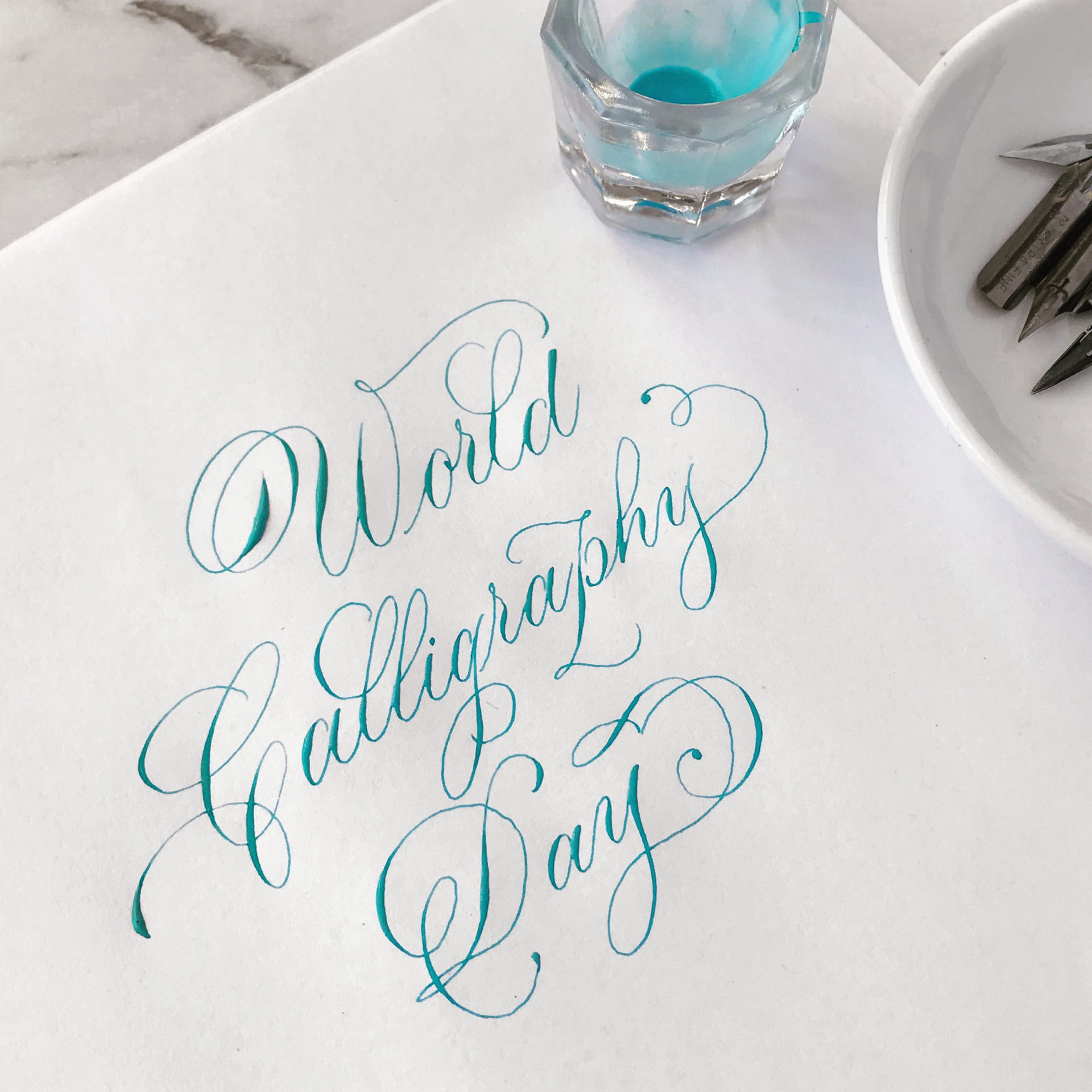 Naturally, that the Manuscript Pen Company will take the lead to celebrate the World Calligraphy Day on August 12th, 2020, goes without saying. What makes it exciting is the way the people at Manuscript Pens have sought to use the power of the written word to touch and transform lives, to spread joy, through the ink of empathy.
Founded by Manuscript Pen Company in 2017, the World Calligraphy Day had aimed at bringing together experts and novices from across the world to come together and discuss, practice, learn and celebrate the art of calligraphy and creative lettering. It is just that this year, as the world reels from the pressures of a pandemic of hitherto unbelievably sinister proportions, Manuscript is launching a campaign to encourage people across the UK to learn a new skill, adopt traditional practices and to send handwritten notes and letters to be shared with care homes residents, who are suffering from loneliness in the wake of the Covid-19 pandemic and the resultant lock-down.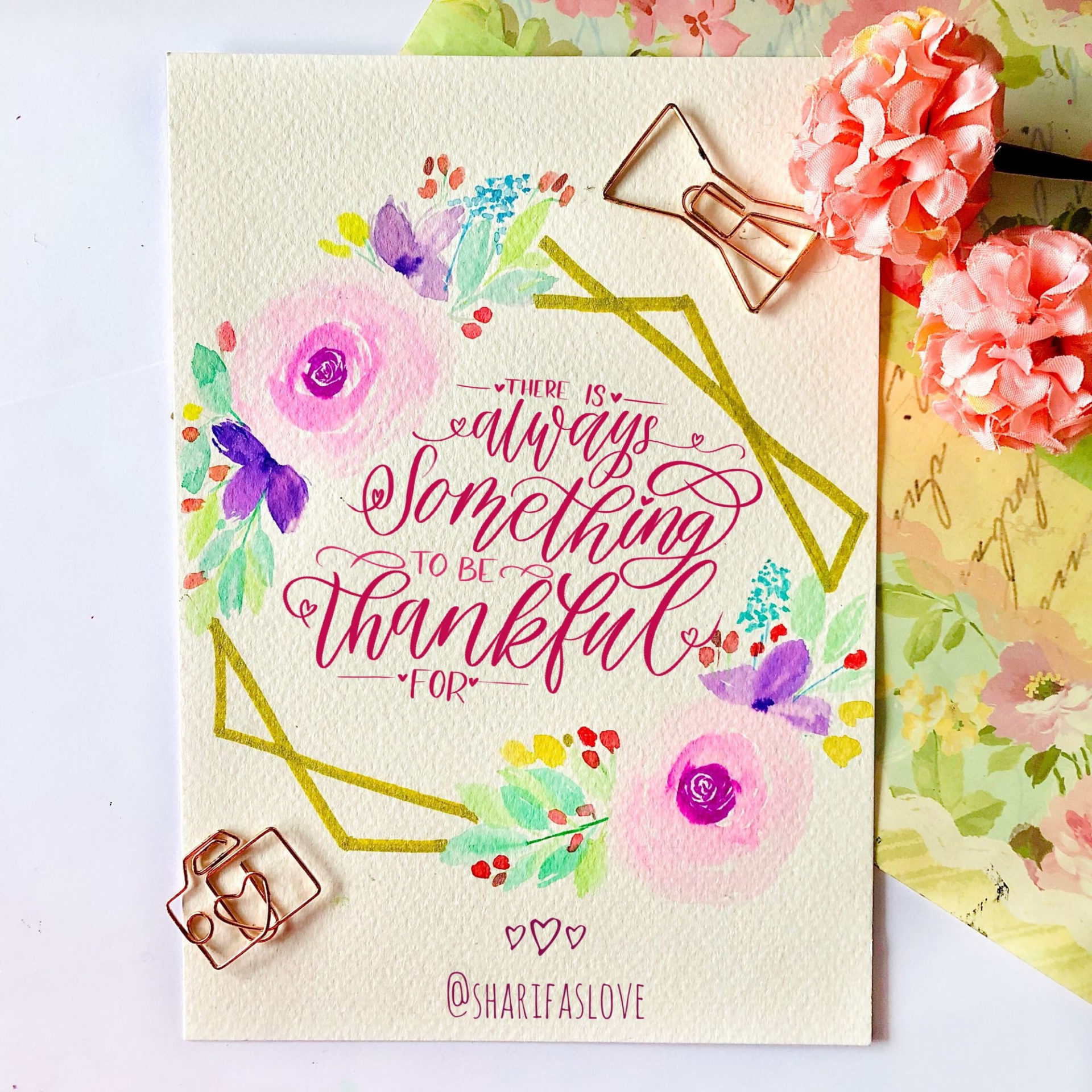 With many elderly residents still not allowed to receive regular visitors and many families still hesitant due to the ongoing risk of Corona virus, Manuscript's 'Send a Letter' campaign will help to bridge the gap and hopefully bring joy to residents.
To get involved, Manuscript is encouraging individuals to send a letter or card with a special message inside to: Say Something Special, Manuscript Pen Company Ltd, Main Road, Highley, Nr. Bridgnorth, Shropshire, WV16 6NN, which will be passed on to care home residents.
To spread further positive vibes, individuals are also encouraged to take photos of their handwritten messages and to share these on social media using the hashtags #SaySomethingSpecial and #WorldCalligraphyDay, tagging Manuscript Pen Company and nominating three others to pass on the goodwill to those who may need cheering up in these uncertain times.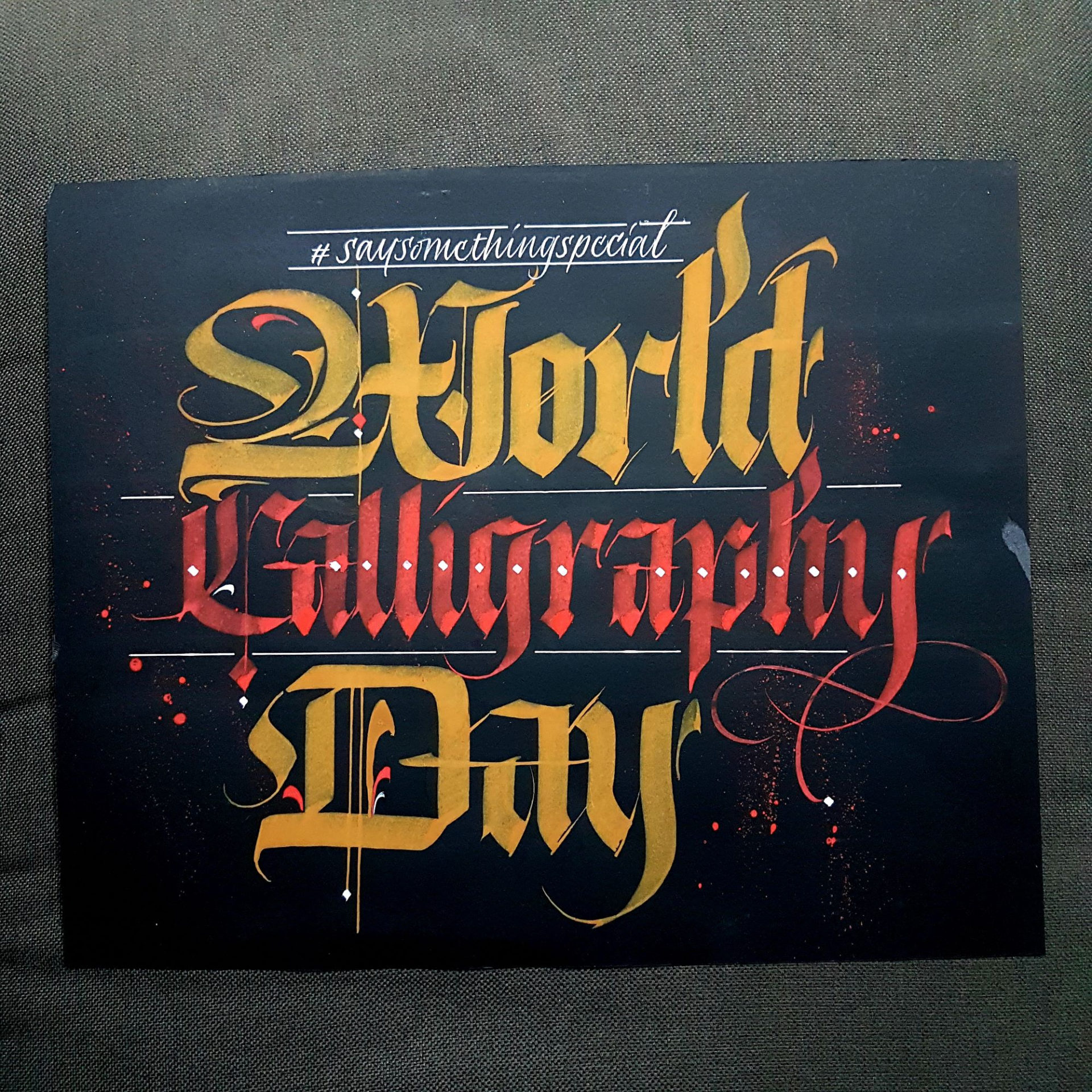 Charlie Stockbridge, Managing Director at Manuscript Pen Company, said: "To celebrate the fourth annual World Calligraphy Day and following the success of previous years working in conjunction with Birmingham Children's Hospital, we'd like to continue to theme of #SaySomethingSpecial but this time we can really make a difference to our most vulnerable community members and showing we care for World Calligraphy Day 2020".
"2020 has undoubtedly been a really challenging year, but with older generations less likely to use technology to stay connected, it's important we all play our part in ensuring we combat the impact of loneliness following the Covid-19 pandemic".
"Our Send a Letter campaign helps to do just that, and we'd like to encourage as many people as possible to get on board and help create positive memories for those who have been shielding from family and friends during lockdown. By sending these letters to our offices to be passed on but also be sharing online and tagging others, we hope to create a positive chain mail which inspires as many people to get involved as possible so we can make a real positive impact for those feeling the effects of loneliness."
The initiative, novel and touching as it is, should be one that is supported and I certainly hope that friends from the community of fountain pen and calligraphy lovers will pick up their pens to spread the cheer, especially among those who need our moral support the most. As a matter of fact, the idea can and should be replicated, in however small ways we can, so that the initiative may find its fruition in a million blooms in hearts that yarn. Go ahead , #SaySomethingSpecial. What can be a better tribute to Calligraphy? – Editor   
For more information on World Calligraphy Day initiative or to learn about the company: https://manuscriptpen.com/