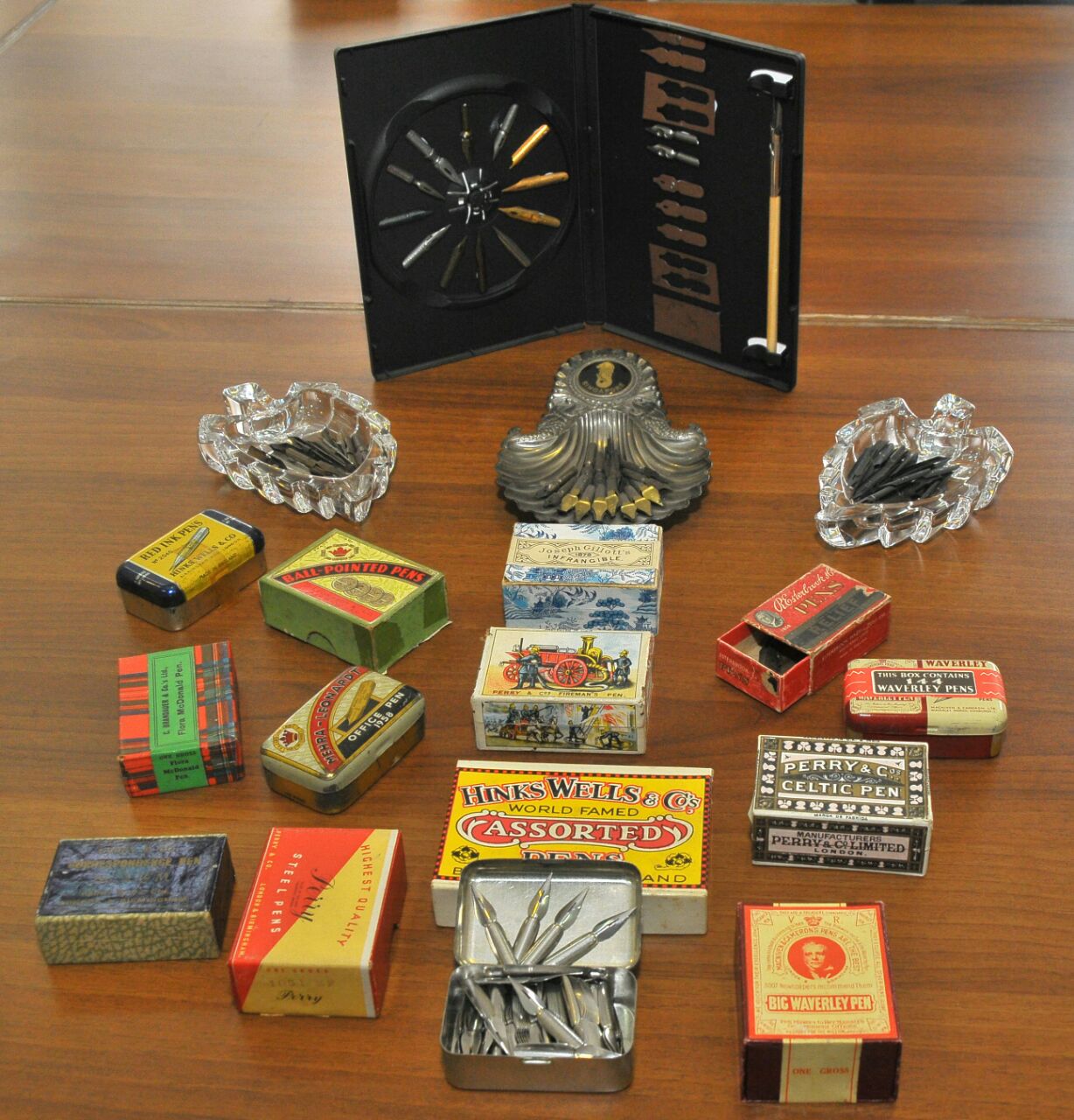 Death. Depression. Devastation. These are indeed difficult times. And I must commend the Inked Happiness for having not only broached the topic of depression, but for having, so eloquently at that, focussed on the light at the end of the tunnel. Let us accept that the first step towards victory is acknowledging the contentious issues at hand – being in denial leads us nowhere.
This particular piece has also got me deeply thinking and though I know what I am going to talk about here may not be politically correct, can be construed as callous avarice even, still, I feel that I must initiate a conversation among like minded individuals, lovers of fountain pens. My apologies for hurting sentiments, if at all, upfront.
Friends, let us face it. These are extremely trying times and most of us are more vulnerable than the average man on the street because of our advancing age, co-morbidities and a host of other reasons. There is hardly any one of us here who has not lost a near and a dear one in the last couple of months and it is with a very heavy heart that I recall some close friends and collectors:  fountain pen and ink lovers all, who have left us for their heavenly abodes.
The obvious question, however crude it may sound, is what has happened to their painfully put together collections? Will their collections, which they had loved more than themselves, get the same tender loving care in the future? Will those, who inherit these collections, often priceless in terms of the sentiments that are attached, hold them in the same reverence with which they were put together? Will these collectibles, which represent our legacy, get the care that they deserve?
Some of them certainly will. But most will be locked away and some, I shudder as I say this, will be sold away to "raddiwalas" (junk dealers) and with that, many important parts of our history will perhaps be lost forever. And with them will be obliterated the love and passion of the collectors who have often spent lifetimes putting them together. Is there no way out then? There is…
The J's La Quill Museum of Handwriting, Lettering, Calligraphy, Fountain Pens & other writing instruments which I have built painstakingly over the last many decades. You can bequeath your collections to the Museum – which is run by an independent trust and will therefore outlast me. That is to say two things: one, I am mortal, the museum is not and two, I may have created the museum but I do not own it – its artefacts are its own and will therefore live on, to perpetuity as will the memory of the collectors who had originally owned them. Prof Yashwant D. Pitkar and Yusuf Mansoor for example: collectors, who need no introduction have already contributed from their collections to the Museum and we are honoured to exhibit them with full acknowledgement. Similarly, Prof K N Iengar Professor of Architecture has bequeathed a priceless collection of Italic Society Journals from the year 1954 to 2000 and Lindner & Co has bestowed 14 boxes of assorted nibs which were imported in the early 1900's. Bharath Mehta of Barton & Sons has also contributed books and Pelikan inks to the museum.
It is my ardent request to all collectors, and their families to get in touch with us so that we may have the pleasure of acting as custodians to your treasures for all time – so that future generations can remember the peerless collectors and pay their respects to their passions.
It will not be out of place to point out that Sreenath Vishnu has created a special corner of Rytol Pens along with other fountain pens from his collection and Harsh Gagwani of Click pens is in the process of setting up a Fountain Pen Education Corner in the Museum to ensure that their brands get the kind of immortality that they deserve. May I also take this opportunity to request pen, ink and accessory manufacturers, in earnest humility, that you kindly showcase your products, especially the timeline of your creative outpouring for students and lovers alike.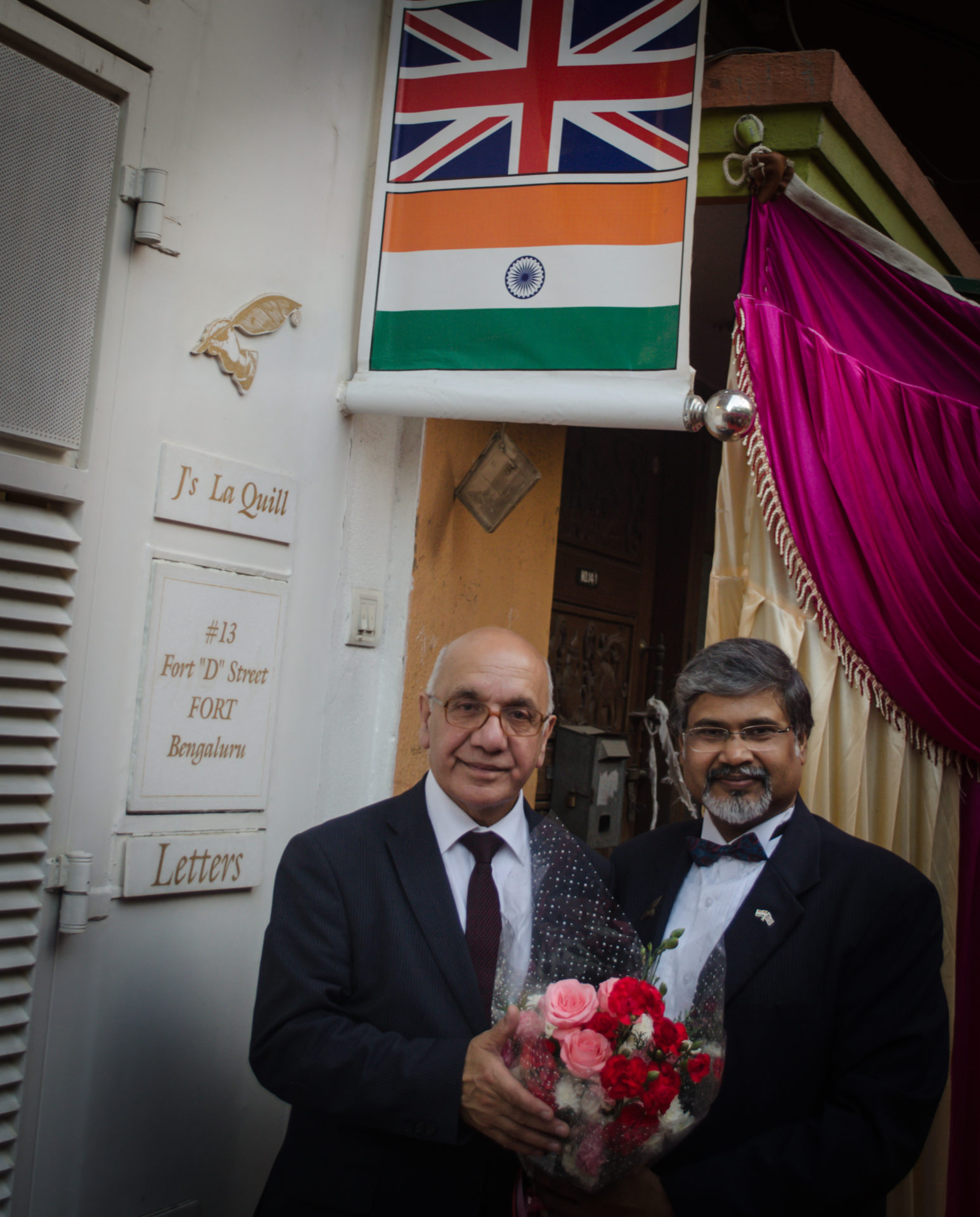 I have another service that I feel, that we "elders" in the fountain pen community should come together to offer to the fraternity of collectors. However painful it may be, we realise that at times collectors (and in their absence, their families) are forced to liquidate their holdings. Such "distress sales" naturally attract the vultures and not only are the genuine sellers short charged, the buyers from among us who end up buying the same items from the middlemen are also forced to pay unnaturally high prices. To overcome this, may I suggest that such sales are conducted by the museum?
I am suggesting that we invite the experts and collectors from among the community to evaluate the collections / items that are put up for adoption (the term sale, in the context, feels crassly commercial); set floor prices and hold auctions so that the proceeds, minus the actual expenses, can go directly to the beneficiaries. It will be a win-win for all – the price realisation will be genuine, middlemen will be eliminated and the artefacts will remain in safe, loving hands of fellow collectors. Their provenance will also be certified. And what is more, even if the actual auction is not conducted, the valuation by the connoisseurs will ensure transparency, leading to the establishment of floor prices.
Think about what I have to say my friends. Think and please feel free to add your valuable comments and suggestions. What I have narrated here is only the kernel, the gist of my thoughts. With your active participation I am sure that we can take this to its fruition.
For more information:
Note: J's La Quill Museum is run by a Trust, purely on a Not-for-Profit premise. I have only a fiduciary relationship and me or my family in no way stand to gain commercially from the activities of the Museum.