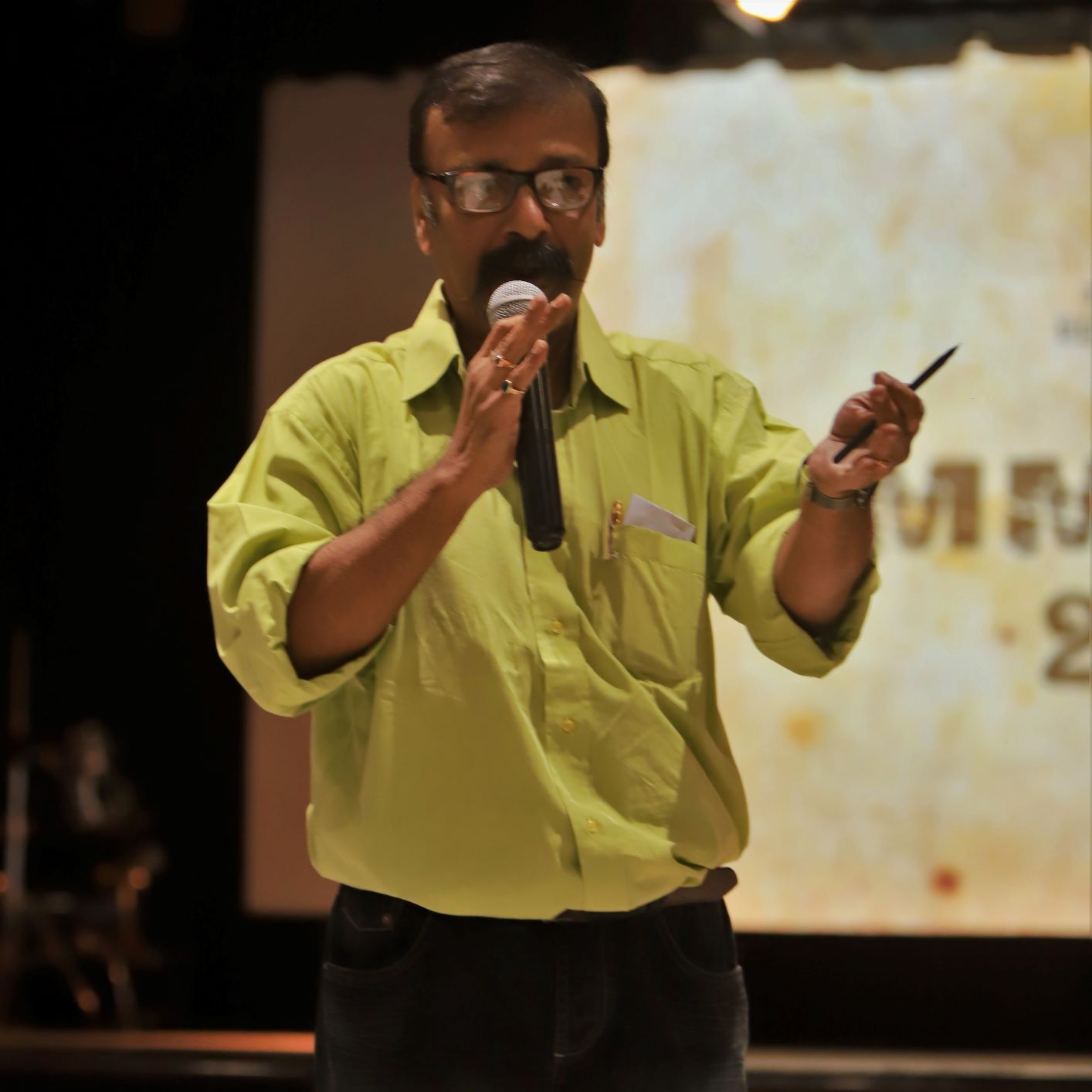 An average Indian Fountain Pen (any pen for that matter) comprises of ten different parts:
The Cap: Finial, Cap body & Lip, Clip, Insert (inner cap), Center band
The Barrel: Body & Finial, Trim ring
The Nib
The Feed
The Section
The Converter
Yes, I know that I am over simplifying things and apples should not be compared with pears. Point taken. Apologies tendered upfront.
What I am merely trying to find out (mind you, "find out", not "establish") is just how "Indian" are these Indian pens that are going about asking people to boycott fountain pens from a particular country. Here again, the point that must be underscored is that these xenophobic self-seekers are not saying "buy my pen" but rather "don't buy their pens": the stress being not in marketing ones superiority, aggrandisement even, but on belittling – a clear case of a player trying to hit below the belt when competitive advantages are non-existent, opine experts.
But before I proceed further, I think another point needs to be clarified. Those who know me personally, will vouch that I am seldom without an India made Fountain pen. I love my India made fountain pens and use them all the time, have a sizeable collection, but that does not mean that by default, I "hate" fountain pens made elsewhere. I may be in love (obsessed is a better word) with India made fountain pens, but am not blinded by my love and am therefore constrained to ask these questions to my peers in the community, for I have been watching with increasing pain an effort in some quarters to hide our own inconsistencies (failure is too Harsh – nothing to do with Gagwani – a word) behind the jingoistic rouble rousing. I believe we are conceding a self-goal with our misplaced bluster and am therefore raising the red flag.
Like we were saying, a fountain pen has ten basic parts. For the sake of simplicity and clarity (and I know that it is not the fair method of assessment) let us assign equal weightage to all ten.(The exercise can also be done with the relative values of the inputs and / or, the individual input's volume as a part of the whole and experts tell me, the overall results will be more or less, on similar lines).
Let us for starters, keep the mass produced Indian Pens like Click or V-Sign or Kanwrite out of the ambit and take any so-called Indian pen – even the ebonite eyedropper fillers that have not witnessed a change in production techniques over the last couple of decades will not be able to cross their hearts and claim that they are a hundred percent Indian (design, design!). As for the others, your resins are mostly imported (or at least passed off as imported), the nib and converter are of certain brands by default, and even the clips and trim rings mostly come in bulk from across a certain wall. Add it all up and see for yourself, chances are, your Indian pen is not even half an Indian. Time to shut up and eat our noodles?
I am not getting into the reasons behind this – economies of scale, benefits of mass production, the "boutique" nature of the local industry which is mostly single lathe workshops turning limited number of pieces, blah, blah, blah, blah. All I am saying is that when we know where we stand, why do we allow ourselves to be ridiculed over and over again with "clarion calls" that are neither in the interest of the Indian Fountain Pen lovers, and nor (most certainly not) in the interest of the turners? What is wrong in accepting that we source inputs from various destinations and are "assembling", with value addition in terms of craftsmanship? Why do we have to compromise on our patriotism to portray and flaunt a fake nationalism? "Jugaad" is not a dirty word, you know?   
We talked of comparing apples to pears. Why don't all of us, in the relative seclusion of our lairs, compare one of "our" pens – any Indian Fountain Pen, with one of theirs? Apples to Apples, down to performance and pricing. I don't think there is any need to elaborate on this any further, for we know the answer – and please, exceptions do not make the rule.
There is only one thing I want to say. "Appeal" will be the right word. We all know the few people who are responsible for most of the ills that plague the Indian Fountain Pen industry – from "stamped" nibs, to peddling their ware in the guise of fictitious foreigners and short-charging the genuine fountain pen lovers, they have been there, and are doing it all. Surprisingly, these are the same guys who wear the tricolour as a shroud to further their vested interests, while the wages of their sins have to be borne by all.
Time, we raised our collective voice in disgust?